EDIT MAIN
EnLIVEn! is dedicated to creating interactive experiences that make full use of the educational potential of the visual and performing arts as subjects of study, instruments for the development of life skills, and as a means of making other subjects more accessible to students.
We are also committed to developing and implementing quality job-embedded and sustained professional development to support successful arts integration.
EnLIVEn! fosters creative and critical thinking in the minds and through the imaginations of its youth. This unique and engaging program bridges the gap between the arts and education by offering interactive lessons designed to meet specific academic needs as identified by teachers.
INTERACTIVE CLASSROOM EXPERIENCES
All LIVE! lessons and units are facilitated using a residency model with either single or multiple visits. We're happy to work with schools and teachers to create individual units or lessons for specific objectives or to coordinate special performances featuring other artists in residence or special guest artists.
WHAT WE OFFER
We're dedicated to providing high quality arts integration in education. We do this in the following ways:
We provide engaging lessons tied to state standards facilitated by a certified teacher and community artists in a variety of classroom settings
We provide professional development for teachers interested in learning effective ways of offering arts integration in their classrooms
EnLIVEn! collaborators include:
Cameron University
Museum of the Great Plains
Lawton Ballet Theatre
Blue Moon Productions
Lawton Community Theatre
CONTACT US
Mandee Thomas (580) 215-0255 ext 4635
athomas@lawtonps.org
Meet Us
We're a community of artists, but your classroom is the stage and your kids are the stars!
Our team is curated from the best possible talent in Lawton. From volunteer and professional actors, musicians, singers, and visual artists, to award winning film producers, directors and American Ballet Theatre certified dancers, we run the gamut of a truly star-studded cast.
Mandee is the program's director and lead facilitator. She has taught with LPS since 2003. She is certified in Language Arts, Reading, History, Music, Early Childhood and Elementary Education. She has taught kindergarten, 5th, 6th, 7th grades, and, at present, works with 4th and 5th grade Gifted & Talented students from all over the district. She is an active volunteer with Lawton Community Theatre. She has performed several roles for main stage productions with LCT including Maria in its 2012 production of The Sound of Music for which she received the Lawton Arts & Humanities Artist of the Year award. She has also worked with Lyric Theatre of Oklahoma, the state's leading professional theatre company, and Oklahoma City Repertory Theatre. She last performed on OKC's Civic Center main stage in Lyric's 2014 production of Les Miserables and was an ensemble member of City Rep's recent concert production of The Music Man starring Broadway veterans Jonathan Beck Reed and Teri Bibb.


Dr. Sue Tyrrell serves as Professional Development Facilitator for the program. Dr. Tyrrell is a Professor of English at Cameron University, where she teaches pre-service English teachers, as well as first-year composition classes. Sue is a former public school teacher who taught grades 6-12 in her career in Texas before she returned for further graduate work. She holds a PhD from Texas A&M University in educational psychology, where her concentration was on creativity and giftedness. Arts integration is an educational area close to Sue's heart. As an English teacher, she has routinely incorporated drama, dance, and music into her classes. At Cameron, she is known for her annual "tutu lesson" to teach writing. She has also been a featured dancer in Lawton Ballet Theatre's annual production of The Nutcracker since 2015.
Some of EnLIVEn!'s Artists in Residence and Community Advocates
Include the Following:



Katie Veenhuizen - ABT Certified Dance Instructor, Choreographer, Artistic Director of Lawton Ballet Theatre


Dr. Hyunsoon Whang - Pianist, McMahon Endowed Chair in Music, Classical Music Consultant


Patty Neuwirth - Executive Director of the Lawton Philharmonic Orchestra; Lawton Community Theatre (past-president)

Keith Pannell - Actor, President of Blue Moon Productions Board of Directors

Bill Keeran- Actor

Albert Rivas - Actor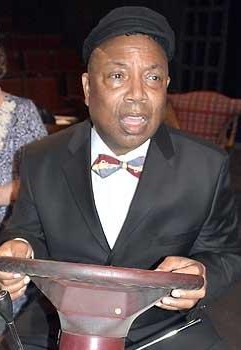 Armour Brown - Actor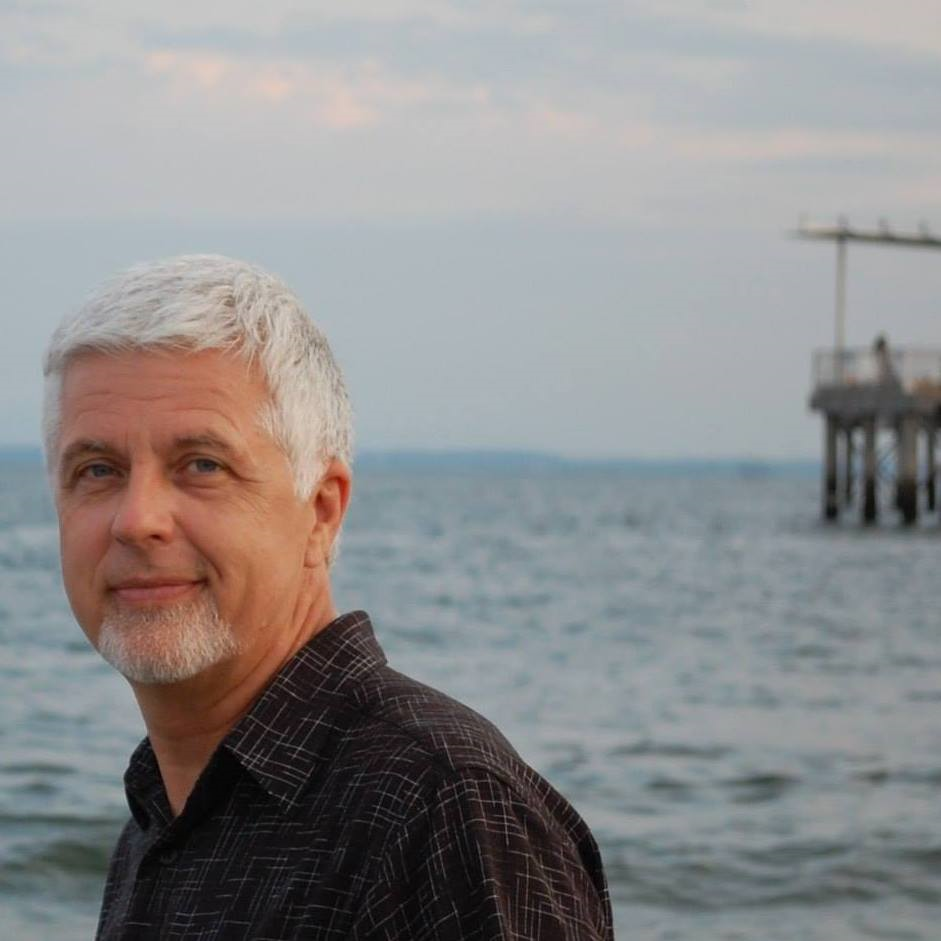 Gregory Hoepfner - Professor of Voice, Composition, Theory, and Music Education, Cameron University
Cathy Walker - Author, Artist, co-owner Rotten Pumpkin Studios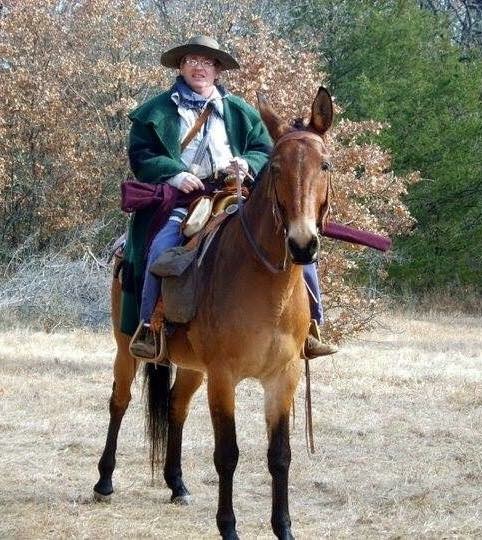 Tim Poteete - Living History Interpreter, Museum of the Great Plains
Wallace Moore - Living History Interpreter
prof. development
mandee facilitates workshops for the district's continuous pd. check with your building principal for location/times.
principals can request unique & Highly effective arts integration workshops by contacting mandee.
Units Available
units are very flexible. We will work around your schedule. contact us for more details.
The Usual Suspects - Teacher's Guide
Radio Plays - Choose from available plays or request one
LESSONS AVAILABLE
Visual Theatre * Very Popular *
Theatre Games & Basic Acting Exercises
Ensemble Building
Demonstrations (Visual Arts, Music, Dance etc.) - Experts demonstrate specific skills and facilitate student engagement

Special Performances by guest artistS
And
territorial voices
bring history to life for your students!!!
Explore oklahoma & American history from multiple perspectives - including Native American and African American - through Actor Interpretations. An actor will visit your classroom as an historical character and interact with your students from that character's point of view.
KSWO Covers an EnLIVEn! Actor Interpretation
LPS TV Live Stream of an EnLIVEn! Actor Interpretation
Below are pictures of Visual Theatre @ Crosby!!!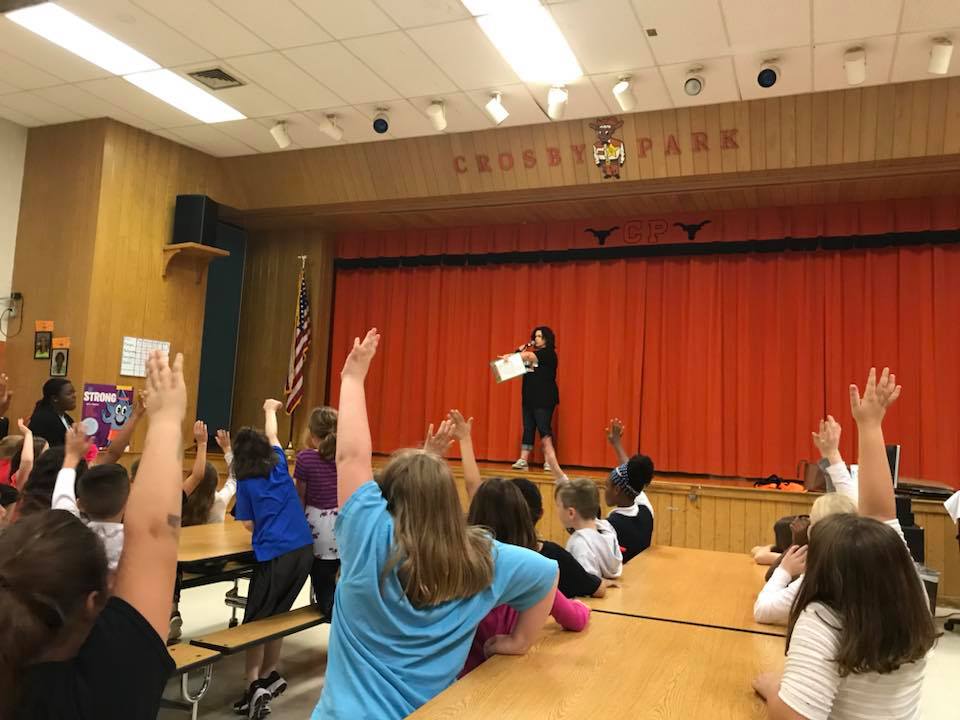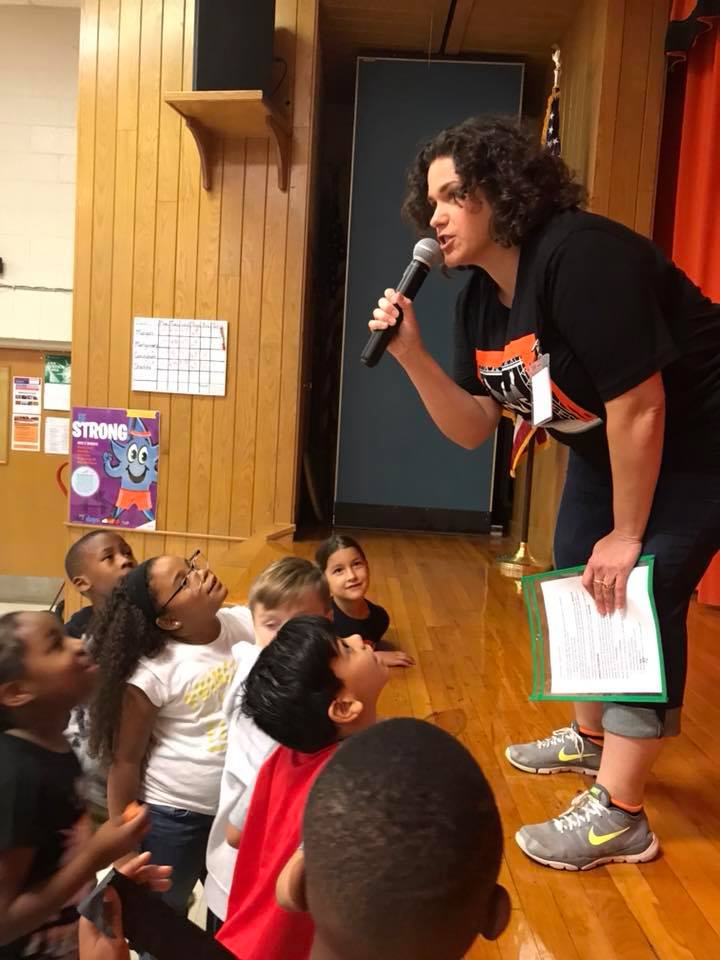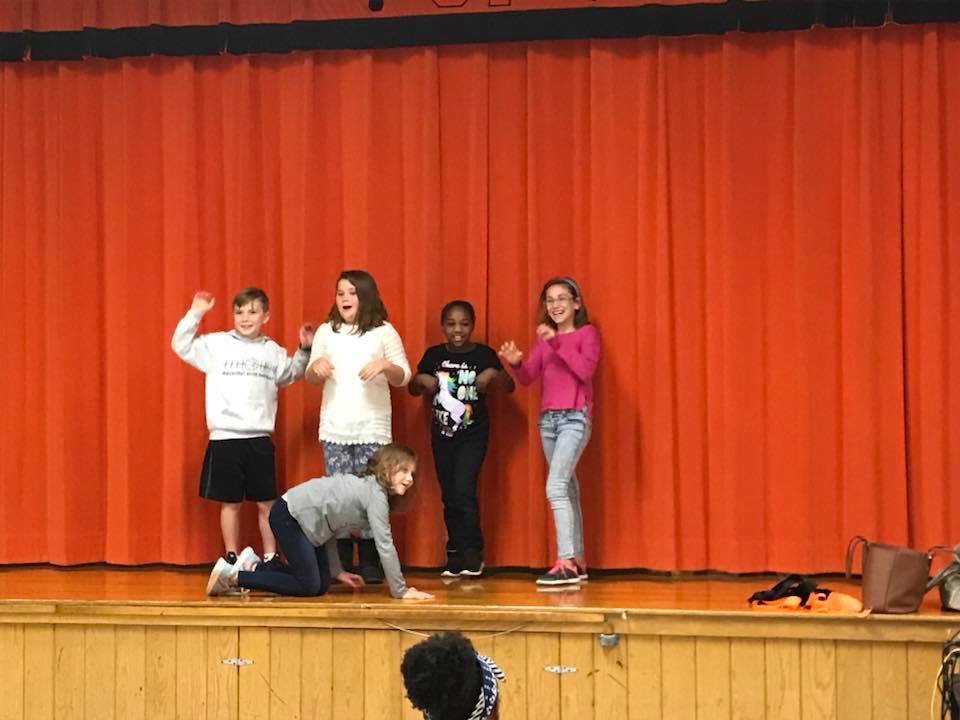 And at Central Middle School!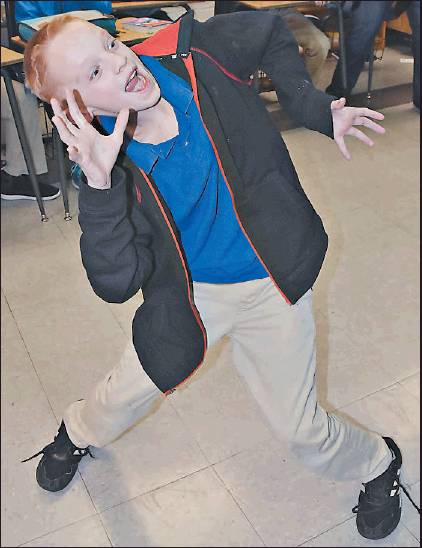 RESERVE YOUR SPOT TODAY: CLICK HERE